 Website D.med Healthcare Spain S.L.
D.Med Healthcare Spain – future name "D.med Software" – is part of D.Med Consulting GmbH, a joint venture between Fresenius Medical Care AG & Co. KGaA (51%) and the D.Med Healthcare Group (49%), one of the world's leading operators of medical devices and medical products in the field of Nephrology, Cardiology and Internal Medicine. Founded in 2011 and seated in Hamburg, D.Med Consulting GmbH provides first-class consulting services focused on Dialysis.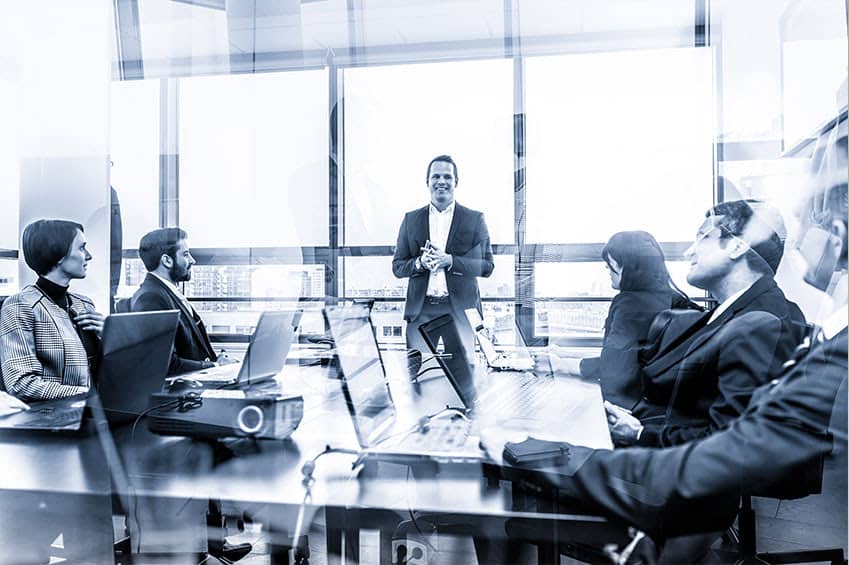 D.med Software is a fast-growing company with focus on developing software systems for the medical industry with the vision to be the leading software service provider for the medical industry in cybersecurity for embedded software & cloud applications.

For our office in Malaga, we are looking as of today for a

Embedded Software Engineer (m/f/d)

Your role
med Software is looking for a strong developer (m/f/d) to work on new power electronics product development.
You will work on developing new products firmware and software from architecture to implementing to testing.

Responsabilities
Develop and debug low-level real-time and low-latency firmware in C
Board bring-up, debug, test, and code optimization
Implement control algorithms for power electronics products
Design and implement protocols for system communications of existing and new products
Collaborate with cross-functional teams (electrical, mechanical, controls)
Write software specification and design documents
Generate and maintain accurate project schedules and timelines

Your profile
BS or MS in EE/CE/CS, or the equivalent
5+ years of professional firmware/software development experience
Engineer with 5+ years of experience in embedded Linux/Linux application/driver/kernel development
Familiar with the embedded microprocessor design process: compilers, debuggers, IDE and source control
Experience with communication protocols
Experience in developing device drivers using hardware interfaces: ADC, GPIO, PWM, UART, SPI, I2C, etc.
Experience with digital/analog hardware development
Experience with oscilloscopes, function generators and logic analysers
Experience with ARM Cortex-M processors; power electronics systems; MISRA standard
Knowledge about IEC 62304 standard
Unit/regression testing frameworks
Fluent in English and Spanish with excellent verbal and written communications skills
Self-directed and able to tackle new projects and ideas
Effectively able to interact with technicians and other departments and suppliers
Highly organized with strong attention to detail, and superior follow-up and follow-through skills

Do you see this job offer as a personal challenge and are you ready to conquer the market with us? Then convince us with your application, including your salary expectations and your earliest possible starting date, by submitting to Gabriele Zebisch ()– or just click on "Apply for job".

We are looking forward to meeting you!

D.med Healthcare Spain S.L. | Calle Plaza de Toros Vieja Nº 2, 5º A/B/C/D | 29002 Málaga | +34 951 393 891