 Website D.med Healthcare Spain S.L.
D.Med Healthcare Spain – future name "D.med Software" – is part of D.Med Consulting GmbH, a joint venture between Fresenius Medical Care AG & Co. KGaA (51%) and the D.Med Healthcare Group (49%), one of the world's leading operators of medical devices and medical products in the field of Nephrology, Cardiology and Internal Medicine. Founded in 2011 and seated in Hamburg, D.Med Consulting GmbH provides first-class consulting services focused on Dialysis.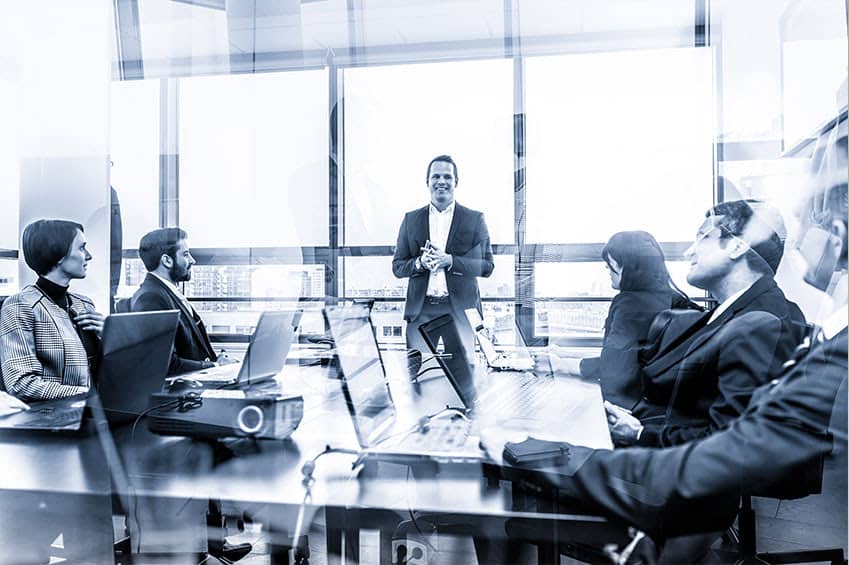 D.med Software is a fast-growing company with focus on developing software systems for the medical industry with the vision to be the leading software service provider for the medical industry in cybersecurity for embedded software & cloud applications.
For our office in Malaga, we are looking as of today for a
Senior .NET Software Engineer (m/f/d)
to build software using languages and technologies of the .NET framework.
Your role
You will create applications from scratch, configure existing systems and provide user support for a Medical Company.
You should be able to write functional code with a sharp eye for spotting defects.
You should be a team player and excellent communicator.
If you are also passionate about the .NET framework and software design/architecture, we'd like to meet you!
Your goal will be to work with internal teams to design, develop and maintain software.
Your responsabilities
Participate in requirements analysis
Collaborate with internal teams to produce software design and architecture
Write clean, scalable code using .NET programming languages
Test and deploy applications and systems
Revise, update, refactor and debug code
Improve existing software
Develop documentation throughout the software development life cycle (SDLC)
Serve as an expert on applications and provide technical support
Your profile
Proven experience as a .NET Developer (minimum 3 years of experience)
Experience and strong knowledge of C#, ASP.NET framework, LINQ, SQL Server and design/architectural patterns
Knowledge or hand-on experience of Azure
Strong experience designing and implementing REST APIs.
Understanding of Agile methodologies
Excellent troubleshooting and communication skills / attention to detail
BSc/BA in Computer Science, Engineering or a related field
Fluent in English and Spanish (spoken and written), German is a plus
Knowledge of microservice architecture paradigms, experience in Docker and Kubernetes and with .Net Core is preferable
Do you see this job offer as a personal challenge and are you ready to conquer the market with us? Then convince us with your application, including your salary expectations and your earliest possible starting date, by submitting to Gabriele Zebisch ()– or just click on "Apply for job".
We are looking forward to meeting you!
D.med Healthcare Spain S.L. | Calle Plaza de Toros Vieja Nº 2, 5º A/B/C/D | 29002 Málaga | +34 951 393 891